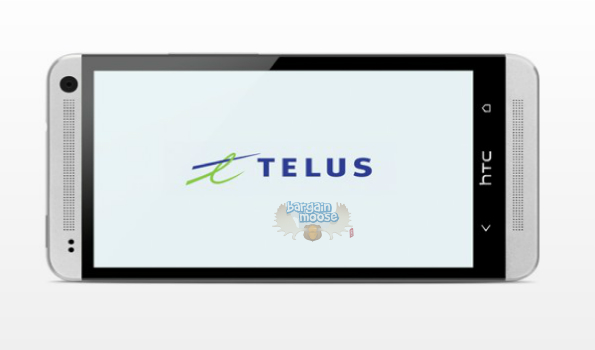 The HTC One is one of the hottest phones out there, and Telus wants you to have it. Trade in your old phone and get a huge discount!
The deal is simple. You trade in any old cell phone and you get $100 credit towards the HTC One. On a three year contract, the HTC One is only $149, so a $100 savings means you only pay $49 for one of the BEST smartphones out there! I can't see anywhere that it says there is a limit to what kind of phone it is, so I can imagine you could bring in your Nokia flip phone from nine years ago and still get this deal. You should also be aware that this is for new or renewing customers only, and is only valid for certain plans.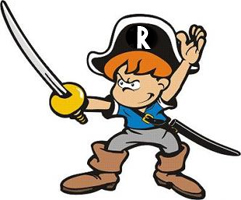 This phone is one of the best phones out there right now. Besides the fact that it looks really, really cool and has that super thin bezel, it is a power house. Look at these specs:
Android 4.2
4MP UltraPixel Camera
1080p Video
4.7" full HD screen
1.7 GHz Quad-Core processor
I think the best thing about this phone is the full HD screen. I haven't used this phone yet, but I've heard that the video looks absolutely amazing on it.
(Expires: 17th May 2013)