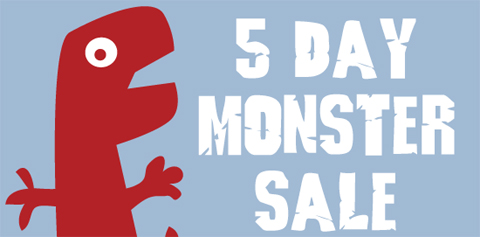 Further to last week's post full of exclusive coupon codes for personalised labelsites in Canada, I found a new label site which I hadn't heard of before. They're called "Stuck On You Canada" and they're having a sale!
In the sale, products are discounted by up to 30%. They seem to offer some really cute products though, such as personalized height charts and dog tags. Stuck On You Canada also offers totally free shipping!
They are actually based out of British Columbia.
P.S. I've also emailed  them to see if they want to give the moosers an exclusive coupon code, so I hope to share that information soon!
(Ends 10th August 2010)
UPDATE - Coupon Code SAVVY could get you an extra 10% discount here!