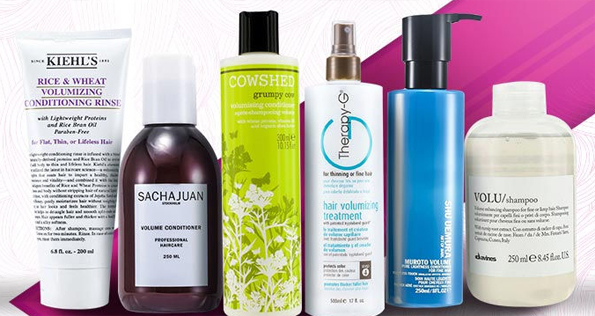 I haven't written about StrawberryNET in quite a while, so there might be a few Moosers out there who aren't aware of them and the quality of deals which you can get there. They are a beauty and cosmetics site, selling a MASSIVE range of items (30,000+) at great prices; frequently offering deals and coupons too, on top of their permanent FREE worldwide shipping!
In fact, StrawberryNET has so many deals on the go, that I am finding it difficult to structure this blog post to convey all the information in an efficient manner! I'll give it a try. :)
Free Worldwide Shipping
StrawberryNET.com gives you free Canadian shipping on almost any order. The only exclusion here is on fragrances; there is a surcharge for those if you're placing an order with ONLY a fragrance in it. But if you're ordering a fragrance, you just have to pop a small beauty item in your cart to enable the free shipping option. This is super-sweet!
StrawberryNET coupons
This is the current new customer welcome offer from StrawberryNET.
CouponCode: FUN10
Discount: $10 off $100
CouponCode: FUN20
Discount: $20 off $150
Expires: 29th October 2015
You can use these coupon codes when checking out. There are a few terms and conditions in that some coupons don't stack on top of existing sales, but you can add some items to your cart to see the final prices before you buy.
Loyalty Discounts – up to an extra 10% off
Once you've made an account and placed an order, there is an opportunity for extra discounts on your following purchases. The full details are here, but basically you can get up to an extra 10% discount if you are a regular customer.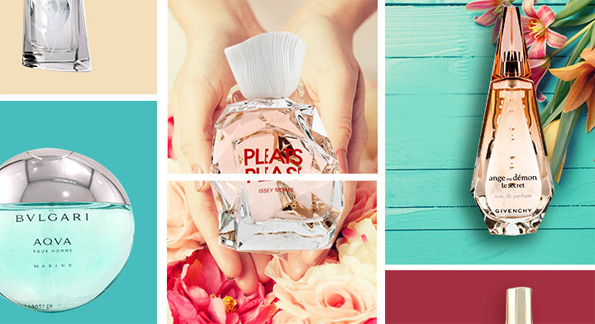 Volume Discounts – up to an extra 5% off
Similar to the loyalty discounts mentioned above, there's also a percentage reduction when you order multiple items. And this discount stacks on TOP of the loyalty discounts above. You can see the full details on that here.
Current Offers: Christian Dior, Bare Escentuals & More
The offers on site change from time to time, but I want to highlight a few of the current deals:
There are a lot more though, I've just mentioned a few. Have a browse of the site to see the amazing selection.

StrawberryNET & Customs & Duties etc – Don't Worry! 
StrawberryNET has an AMAZING policy on this. They ship to over 200 countries worldwide, and this is what they say about additional import fees:
Over 90% of orders are delivered without additional customs charges.
However, on the rare chance that you are hit with any extra fees at your door, check this out:
In the event that you are charged VAT or additional taxes when your order is delivered we will reimburse for your expense. We do this on a purely goodwill basis as we are not obligated to cover VAT costs.
Isn't that amazing? You have to firstly pay those fees when you receive your package and then you can submit a claim within 6 months. I just think that this is a SUPERB policy, and makes me keener to place an order knowing that they have this policy.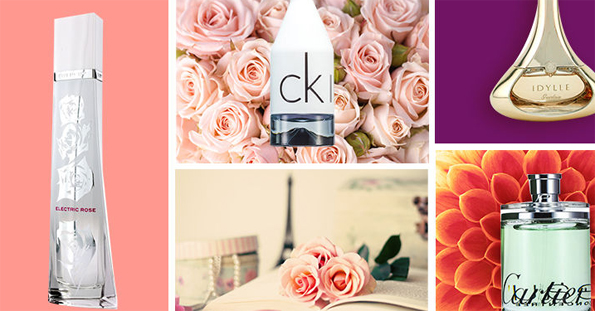 (Expires: unknown)