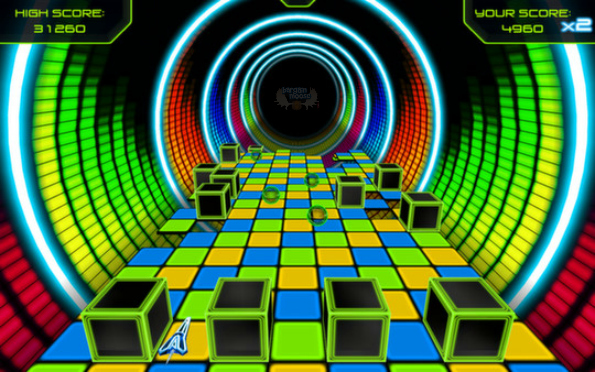 Steam Powered is hosting an anniversary sale for video game publisher Strategy First. Many of you will not know this, but Strategy First is a Canadian video game publisher out of Montreal, Quebec. The company is most known for the Disciples series, Jagged Alliance series, O.R.B: Off-World Resource Base, and Space Empires series. Right now, you can score 80% off a vast selection of Strategy First games.
Seriously, this is a wicked deal! If you are into their well-known titles, then you will not be disappointed. Disciples II: Gallean's Return and Disciples II: Rise of the Elves are both on sale from $7.79 down to $1.55 per game. While these are slightly older games (2006), they both achieved Metascores of 80+ and they are also an inexpensive purchase for a night of gaming: less than a toonie each!
You may think this is just a sale of old games, and you would be wrong. Empress Of The Deep is a strategy, adventure, and hidden object game where you solve puzzles, find hidden clues, and more. The game usually retails for $5.49, but it is on sale for $1.09 right now. One reviewer said:
Empress of the Deep is a quick dip into a still, ancient, underwater world. It's a little like Amerzone with more water and hidden objects, which makes it a happy light entertainment for, say, downtime at work, which is where I played it in 15- and 20-minute slices.
I also like the visuals and theme of Hunters Of The Dead. In it, you need to rescue fellow hunters and then, together, hunt down and destroy Dracula. People say this is a rogue type game with good graphics and weapons. However, the upgrade system seems a bit out of balance. Originally $5.49, the game is on sale for $1.09.
There seem to be plenty of small indie games included in this sale. If you like hidden-object games, then there are plenty of games to choose from. There are also many mini adventure games that will take you a few hours to complete. Whether you like gods, war, fantasy, or something else... there are many different themes to choose from as well. Unfortunately, I did not see anything unicorn based but this  Avoid - Sensory Overload game for $1.09 comes very close. I used an image from the game as the banner above.
Enjoy all these games and more during this weeklong sale.
(Expiry: 18th May 2015)