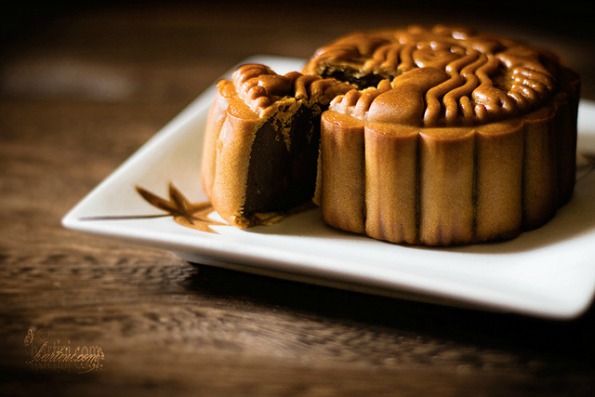 Get the PDF copy of the Ultimate Starbucks coffee recipe book online, for printing or just reading online for free!
I think if you printed this book up on nice paper with colour ink, this could make a great gift for a coffee lover. Add some coffee with it in a basket and you have the perfect gift on the cheap.
I am not a coffee lover, but there are plenty of other recipes in there that get me drooling. Whether you like Frappucinos, iced coffees, macchiatos, or even tea or apple cider, there are plenty of very delicious and not to be missed recipes in here. They even have a perfect eggnog recipe!
Not just drinks, there are dessert and sauce recipes too. Another gift idea would be to make some of these recipes and throw the recipe book in with the gift (or just the one recipe). Homemade gifts are the best, especially when they are yummy.
Photo Credit: hartini
(Expiry: Unknown)