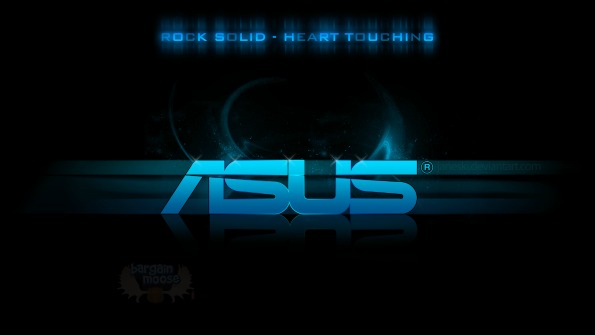 Staples Canada is selling a pretty good ASUS laptop with a 500GB hard drive for $399.98, originally priced at $479.98. You save $80 and get free shipping.
If you need an entry level laptop - something to use for email, Facebook, internet browsing, shopping, and tweeting - then this machine will more than fill your needs. It features:
15.6" screen
1.80GHz Intel Pentium 2117U
500GB GMA HDD
4GB DDR3 RAM
If speed does become an issue (which it should not when you have 4GB unless you are doing some more serious gaming) that can easily be fixed by adding some more RAM to the computer. RAM is pretty cheap these days.
Laptops around the $400 range on sale can often be the perfect balance between function and price. They have a good speed processor, plenty of memory, and a large hard drive. They also come at a price that is a lot easier to swallow for many people than the $1000 laptops that barely even double those stats.
Enjoy free shipping on this laptop because it costs over $50. Staples is pretty good at shipping quickly.
(Expiry: 15th October 2013)