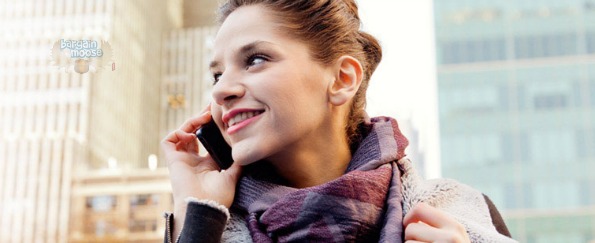 Skype is offering a free 30-day trial of their unlimited world calling subscription. Valued at $13.99, this is a fantastic opportunity to try out an affordable monthly phone service.
You will need to give your credit card or Paypal info, as your unlimited world calling subscription will auto-renew 30 days after you sign up for it. There will be a $1 payment authorization that will be put as a 'hold' on your card or Paypal, but will not actually be charged. This is to verify that your payment method is legit.
Now, if you do not want to be billed for the service, cancelling is easy. Simply sign into your account and disable the subscription by clicking Subscription settings on the Call phones tab. I suggest setting a reminder on your phone or putting a reminder in your calendar so you do not forget to cancel, or at least review the subscription a few days before it is ready to renew. You may find you actually want to keep it. However, it is best to decide this before it auto-renews rather than after.
You will receive an email telling you when your payment will be taken. I checked the email I received, and mine is scheduled to renew three days short of a month. Yes, I signed up for this trial myself. Currently, I am sitting in Valemont, BC, which is a lovely little town on Highway 5 with absolutely no service for my cell phone. I am staying at a Bed & Breakfast that offers free Wi-Fi so I can get on the internet, but still no phone service. Therefore, I was going to buy some Skype credit to call a friend of mine and I found this sweet deal. I am currently testing it out and the connection is good. Moreover, I am so happy to no longer be cut off from the world. I can use this both on my computer Skype and on my phone Skype. I am pretty stoked about this because I never have any reception throughout the BC interior, but if I run into a Wi-Fi connection, I can now make a call.
I can see this being useful when I am traveling. At the monthly price of $13.99, it certainly would be worth purchasing especially when I am visiting other countries. This is much cheaper than buying foreign phone credit.
(Expiry: unknown)