Have you been hoarding your Shoppers Drug Mart Optimum points just so you can redeem for the next bonus redemption promotion? Get ready for a great weekend! Shoppers Drug Mart is having a 'Spend Your Points & Get Points Back promotion.' Now you'll have points for a rainy (AKA snow) day!
Here's how it works:
Redeem 50,000 Optimum points for $85 worth of merchandise and get $15 in points back
Redeem 95,000 Optimum points for $170 worth of merchandise and get $30 in points back
Offer valid from Saturday, February 11, 2017 to Sunday, February 12, 2017. If you need to top up your points prior to the event, check out this link to find bonus Optimum offers.
With Valentine's Day coming up soon, I'm going to be looking for Valentine's gifts for my husband and kids, too. Little stuffed animals, lip balms, and C A N D Y too.

If you just want to relax at home on the weekend you can also get in on the same deal at beautyboutique by Shoppers! I've got my eye on this gorgeous Urban Decay Naked 3 Palette for $66.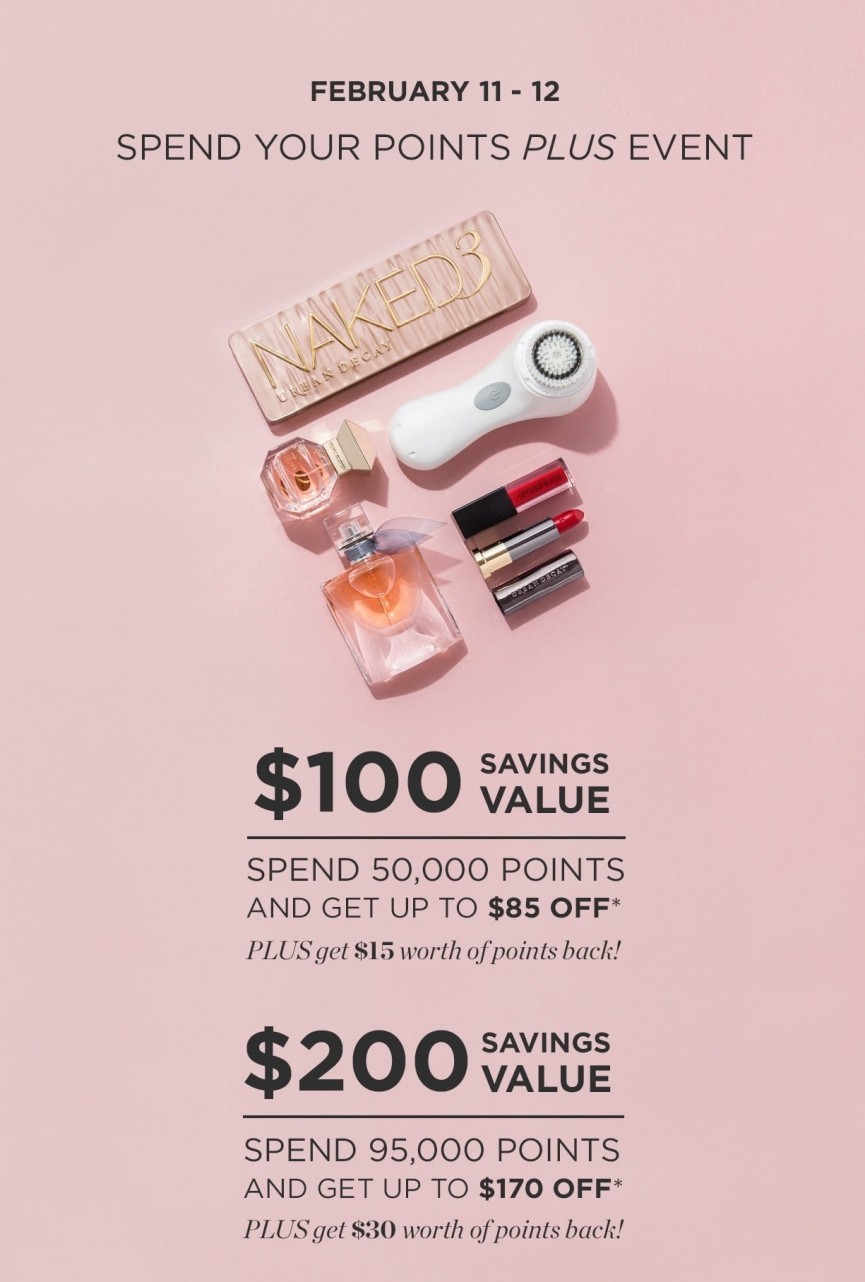 As always, there are some restrictions as to what you can redeem your Optimum points for.