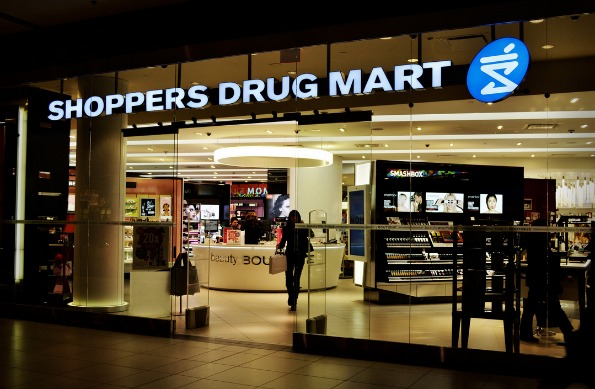 Good morning, my fellow deal hunters! Shoppers Drug Mart is currently advertising a cool promotion on their website, and it just might pique your interest. If you pick up any video games tomorrow at a Shoppers Drug Mart location near you, you could get 20 times the Shoppers Optimum Points with your purchase (if you spend $50 or more)! If you don't have a Shoppers Optimum Card, you could easily apply for one at a Shoppers Drug Mart location near you (and it's free of charge). This can lead to some big savings, especially if you plan to purchase certain video games or consoles for Christmas, including the Microsoft Xbox One, Sony PS4, Nintendo Wii U, or Nintendo 3DS. You can find out just how much you can save by checking out the Shoppers Optimum Points calculator that's on their website - click here to see how much you could save!
There are many great video games that you can save on during this one-day sale. It will only be valid today (Saturday November 15th), and it can help you get a huge amount of Shoppers Optimum Points that you could use for future purchases at Shoppers Drug Mart (yes, you could even use these optimum points to get more points once they show up in your account).
In fact, you could even spend $299.99 on a Wii U system today and get 20X the Shoppers Optimum Points for your purchase. This would translate to 60,000 Optimum Points, which equals to about $95 of credit that you could use (once it shows up in your account). So you could come back in a few weeks and use that credit on another video game that hasn't been released yet, like the highly anticipated Super Smash Bros. U (which should retail for $64.99), which means that you'd still have about $30 in Shoppers Optimum Points to use! Now that's a sweet deal.
This 20x Optimum Points promotion can also apply to other merchandise in the store (with select exclusions, which you could check out here.) Have fun today, Bargainmoosers - I hope you can all find some sweet video games and consoles at Shoppers Drug Mart today!
(Expiry: 15th November 2014)