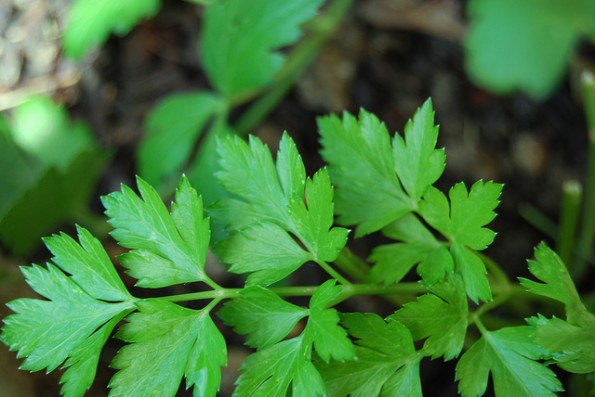 If you are looking for a small backyard greenhouse, Shop.ca has a great deal on the Outsunny 4.6' x 2.5' greenhouse. It is now only $89 with a regular price of $240. Because websites often tend to inflate the regular price, I thought I'd price compare this item at other online retailers for you. Amazon has it for $98.99, but they show a regular price of $99. So while it isn't as amazing of a deal as they make it out to be, it is still the best price, including free shipping, around. As another bonus, use the promo code for Shop.ca to get another $10 off and you'll pay only $79 for this item.
While I said above that this is a small greenhouse, it is actually a medium-sized one. It can fit quite a bit and would probably be enough for a small family to grow. It says you can use this greenhouse year-round, but I'm going to think that in Canada, you'd want it somewhere that is protected from the snow as this would surely buckle under the weight of the amount of snow we get. While it does say it has a strong frame and made of durable materials, it isn't designed to hold heavy loads of snow or rain.
I am moving to a rental house in a few months, so I don't want to spend money putting in gardens when we aren't going to be living there for long. This is a perfect solution for me as I love to grow my own fresh vegetables and herbs.
If you want something smaller or larger, Shop.ca has all sizes of Outsunny greenhouses on sale.
Photo credit: Alice Henneman
(Expiry: Unknown)