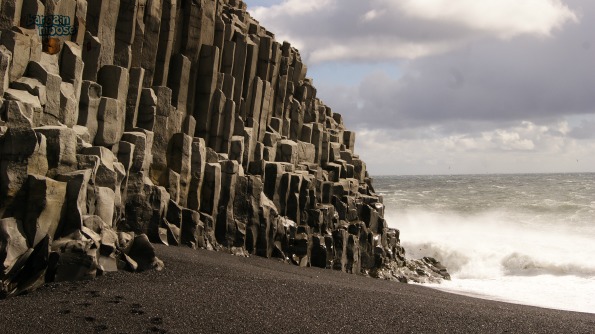 Sears Outlet Canada has discounted the Sony External Flash for DSLR cameras from $199.99 down to $129.94. While the website does not actually quote the original price I know it off by heart because I have been watching this flash for a couple years now.
This is one of those 'be still my heart' moments. I have been watching this flash for ages on the Sony Canada website and it doesn't often go on sale. When it does, it is only about $20 to $40 off the original price if you are lucky. I was not in a rush so I have just kept watching since I bought my Sony DSLR camera (which I love by the way).
Now you can save $70 on this sweet external camera flash. You want an external flash so you can control where your light is coming from on your picture. It makes for a nicer photo and you can also adjust distance which is quite helpful.
Handling is $4.95 and you can get it shipped to your local store for free if you want. Shipping starts at $7.95.
(Image Credit: Avigayil Morris)
(Expiry: Unknown)