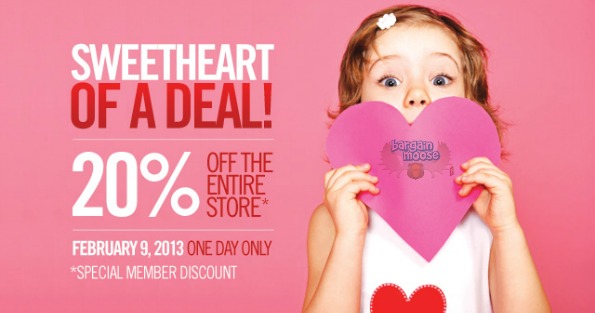 Scholar's Choice doesn't have sales often, but when they do, they have 20% off online and in-stores for one day for members. Membership is $10, but you get two $5 off coupons when you sign up and you can use one of them immediately. Membership also gets you 10% off at any other time. This Saturday they are having their Sweetheart of a Deal sale with 20% off the entire store for members. If you are shopping online you can start at 11pm EST on February 8th (tonight).
I like shopping online for Scholar's Choice toys. I find the toys are good quality, learning toys. I especially enjoy to shop there for the Playmobil brand as I find they have the best selection, and also for purchasing board games. Their board games are always learning games and they are always fun. These high-quality toys can be pricey, so I always shop the sales, never full-price.
If you have a child who loves Playmobil (and seriously how can they not - even I love Playmobil), then check out this Top Agents headquarters. My son has this and it is by far his most favourite set (and we have an actual Playmobil country in our playroom). It has a room with a rotating wall that reveals the secret mission room. The flashing LED crime wall is so cool and the actual alarm system sounds off when the beam is broken. Just don't let your cat play with in the middle of the night because the alarm truly works. True story. Regularly $99.99, get it for $79.99 during the sale.
If you are looking for games, the Honey Bee Tree game is amazing. We also have this and it is a great game for any age. My two-year-old plays it along with my seven-year-old. It is great for fostering fine motor skills and co-ordination, along with the regular game objectives like co-operation, taking turns and being the winner/loser. Regularly $19.99, get it for $15.99.
The science stuff at Scholar's Choice is great and I recently purchased a whole whack load of it for my science-loving son. That's what I do, they tell me they are interested in something awesome like science or sharks or police, next thing you know, they are hooked up with all sorts of stuff to keep that interest going. I especially love it when it is something like science or math or reading that they love! This Enviro Battery  set is really cool for teaching kids how to use non-polluting energy sources. I'm already picturing my kid becoming the inventor of some great new energy source that will save the world. Ok, maybe not, but this is still really fun. Regularly $16.99, get it for $13.59.
Shipping is free on purchases over $100.
(Expires 9th February 2013)