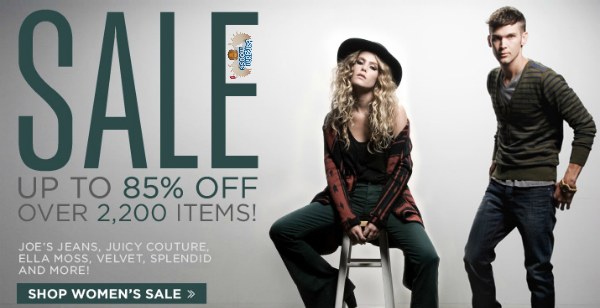 Revolve Clothing is having an awesome up to 85% off sale again. Revolve Clothing offers free shipping on all orders to Canada, and there are always good coupons hanging around for Revolve Clothing.
I have added some designers to my favourites and made sure to check if they have any items in this sale: and of course they do!
Also they have steep discounts like:
For extra 10% off try one of the following coupon codes: TULIP, PLUSH, BLACK. Also if you are a first time customer remember to:
If this is your FIRST purchase with Revolve Clothing you can email them with your order number (I suggest you just forward your confirmation email) to [email protected] and mention the first time customer discount of 30% off. They should refund you 30% off your purchase value.
PS. You can't use both.