Reminder: Check The Popular Coupon Section Every Day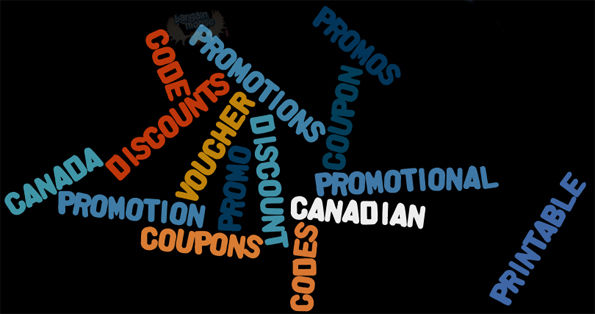 As you probably know, we've got a super coupon section here on Bargainmoose, which is chocked full of all the latest Canadian coupon codes and printable coupons.
But there's something you might not yet know about - the popular coupon section on the coupon landing page. In here, there are 10 slots to highlight particularly useful coupons. Each day, we look through the newest coupons and see if there are any good coupons to bump there. This section can highlight some of the great coupons you may have missed - we don't necessarily blog about every single one of them, but this space can be used to show you more coupons that aren't quite good enough for a blog post. And sometimes a coupon code might only be valid for a few hours - in which case, we'd highlight it in there.
For example, just this morning, we've highlighted a 15% Children's Place coupon code, a 10% Invitations by Dawn promotion code (rare),  a 24% Dell Financial Services coupon, and a 12% Lenovo eCoupon code, to name four.
So, remember to head on over to the popular coupons section every day as we update it frequently, as you might spot a great coupon code in there!