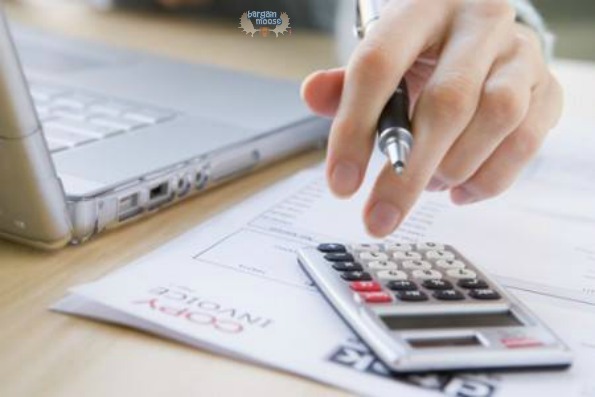 Today only, you can get a subscription to Quickbooks online for 50% off. Get the Essentials for only $9.50 a month (regularly $19) and the Plus for only $14.50 a month (regularly $29). The EasyStart is only 20% off, now $7.20 a month (regularly $9).
You don't need a coupon code for this sale as the prices are already discounted for you. If you run your own business, you need Quickbooks. I run my own business from home, a very small business, and this is definitely something I can use. I am not all that organized with receipts, invoices and expenses, and I could use a little nudge in the financial getting-it-together department. At these low costs I could definitely look into Quickbooks and the great thing is that I could probably claim it as a business expense on my taxes in the end. Score!
My husband could probably also use this, as although he is an employee, he works from home and has significant expenses outside of the workplace. He has this basket where he throws all his receipts into and month after month, some are missing. I bet his boss would even be accepting of getting Quickbooks for him, especially when he says it is 50% off.
There is a handy list that details what each program has available. All of them will track your income and expenses, let you send unlimited estimates and invoices on the go, download transactions from your bank and credit accounts, allow you to access your data online and give you Quickbooks online Payroll. You can also print checks, record transactions and your data is also automatically backed up.
The Essentials, which really is the best value, also lets you manage and pay bills and lets you control what other users can access. The third option is the Plus, which lets you track inventory and create and send purchase orders. This sounds like something that would be great for someone who sells actual merchandise, and not just services like myself.
(Expiry: 25th July 2014)