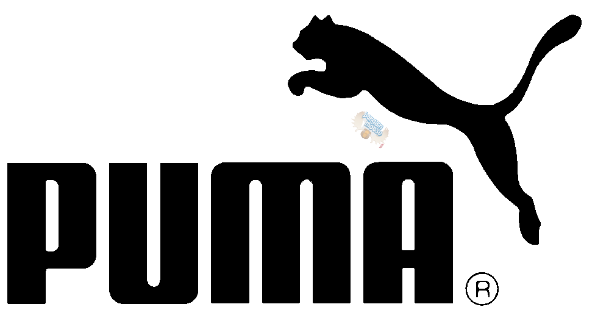 Puma Canada is at it again with FREE shipping on EVERYTHING. No minimum orders, just free shipping!
Puma did this at the end of last month too, and it must have been a hit because it's back. I'm not super big into fashion, but there are a few companies whose products I love. Puma is one of them. I don't know why I like their stuff, I just do. I think maybe it's their variety. You can get something a little weird like the Cat Bandana T-Shirt($31.50) or something classic and simple like the No. 1 Logo Vintage T-Shirt ($27.50 or two for $37.50). They have a huge variety of products, too. Shirts, jackets, pants, no fewer than eight different types of footwear. They have stuff for kids, women and men. They even have perfume and cologne.
My step mom absolutely loves Puma Red perfume. They stopped making it recently, so I have to order it online now if she wants it, but it just goes to show that Puma is a serious competitor across a lot of categories. A lot of these companies try to branch out into too many areas and just fall apart. Puma is not one of them.
Please note that all prices are in USD.
(Expiry: 12th May 2013)