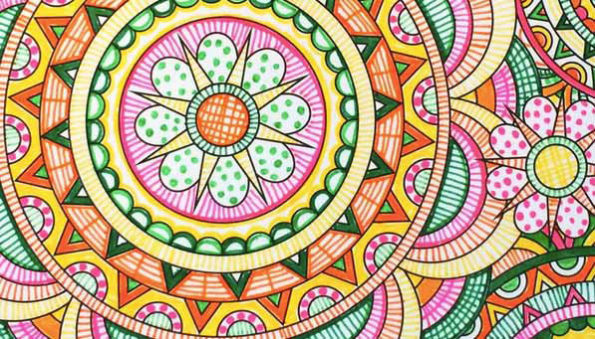 Attention to all adults who love colouring! Here is a perfect pencil set for any artist. Amazon.ca has the Prismacolor Premier Soft Core 150 Coloured Pencils on sale from $260.40 down to just $99.99. Amazon Canada also throws in free shipping on orders over $25, so you won't have to worry about paying anything extra to have it delivered right to your home.
The original Amazon Canada price is not even all that inflated! Other retailers seem to have this set for around $175 US, which translates to around $241 CDN. So this is definitely a deal if you ask me. You can even order now and this item will arrive in time for Christmas. This would be a perfect Christmas gift for that aspiring artist on your Christmas list, especially since this Prismacolor set is 62% off the regular price.
In my spare time I like to sketch and paint. I honestly prefer colouring in my sketches with coloured pencils as opposed to painting. I find painting can take away from a lot of the minor details, but that is probably mostly because I am not all that experienced with painting. Plus, colouring in those adult colouring books is a major stress reliever for me. I bought myself a cat colouring book from Walmart Canada a few days ago and I have been looking for some pencil crayons that are high quality. These are going to be great!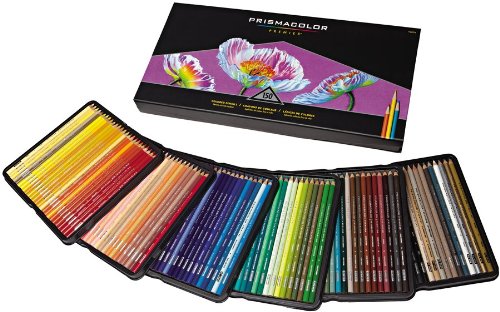 The Prismacolor Colouring Pencils have soft, thick cores with vibrant colours that will make for smooth colouring and superior blending and shading. Because the lead is so thick, these pencils also resist breakage. There is nothing worse than sharpening your pencil crayon over and over again because the lead keeps breaking every time you get it sharp enough.
These pencils are artist-quality and are perfect for every level of expertise - whether you are a beginner or an expert colouring in commission pieces. I promise you will love these Prismacolor colouring pencils. The colours are also waterproof, which sounds pretty cool. You will be pretty much convinced after reading some of the reviews on Amazon.ca too. Many artists love Prismacolor products for multiple reasons. As you can tell from the product image, you're not going to need any additional sets to get other colours. Pretty much every colour of the rainbow and every shade imaginable is included in this set.
Amazon Canada has free shipping on all orders over $25.
(Expiry: Unknown)