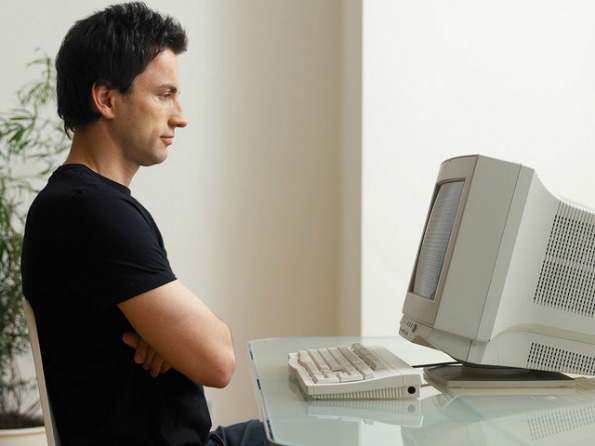 Get 5% in cash back on all your purchases from now until December 12th when you pay with PayPal.
PayPal is a very convenient way to pay for purchases. They have a number of stores which use their service like Toys R Us, Roots, Ebay and Etsy. I plan on buying a few items from Etsy this Christmas and it is great that I'll get 5% back! It says that this deal is only for people who have been invited. I didn't get an invite, but was able to sign up for it. I assume this means you have to have an existing PayPal account. But, it does say sign up now, so I also wonder if you can do it without having had an account already. Either way, try it out if you want 5% back on purchases!
If you don't have an existing account, I suggest you sign up for one to get any future deals. Our Shop.ca/PayPal/Moose code deal is fantastic, but you can only use it with an existing account. I'm sure there will be more of these in the future. Even better that I'll now get another 5% back if I use that Shop.ca deal.
NOTE: Some people are reporting problems, and a friend just got this email:
"You recently tried to sign up for our exclusive segmented 5% cash back offer. Unfortunately, you aren't eligible to receive any cash back as this offer is only valid for a specific segment of PayPal members. The offer terms and conditions stated that you must receive an email directly from PayPal inviting you to participate in the offer. Therefore, any forward of the offer is not allowed."

Photo Credit: Victor1558
(Expiry: 12th December 2013)