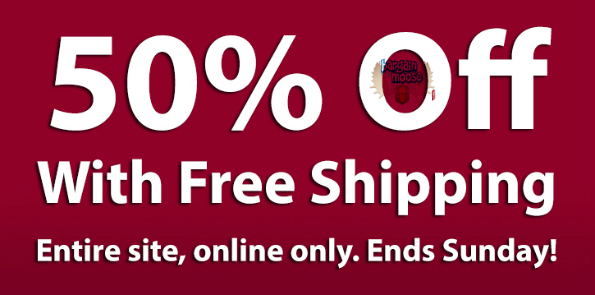 This is Paderno's best sale of the year! Get 50% off everything and free shipping!
When I first saw this sale, I figured it must be a "some restrictions apply" thing, but it really isn't. I figured I'd look for the most expensive items they have and I think I found them. And guess what? They are 50% off with free shipping. I didn't go through the whole site, so there may be more expensive items, but here is what I found.
Those are all big cookware sets and they all ship for free! You can imagine that if they are willing to take a 50% hit on those, they'll be doing the same on everything else. Paderno has everything you could ever want in the kitchen from chef's knives to bakeware to egg timers. They only do this sale a couple of times a year and they don't last long, so make sure you get in on it now before it runs out!
(Expires: 23rd June 2013)