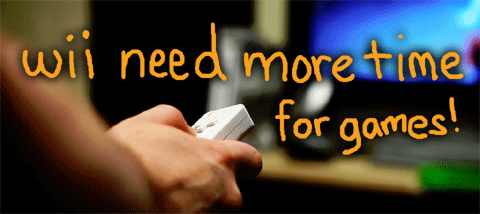 As some of you may have heard, Nintendo recently announced a price drop on the Wii. This means many stores in Canada will hopefully get the price drop and the deals under way!
One such store which is coming in line with the price cuts, is Zellers Canada. They're offering the Nintendo Wii for only $199.99, on the condition that you purchase any other Nintendo Wii game or accessory.
I think this is a really good deal, as Zellers are offering an extra $20 off the recommended retail price. As for buying an accessory too, this isn't a problem - as most people buy more games, and an extra controller too anyway. This Zellers deal will start on Sunday the 27th of September 2009.
Another store that is already advertising this price drop is Toys R Us Canada. Also from Sunday the 27th of September 2009, they will be selling the Wii for only $219.99.
As you can see, the prices on the page above have not yet been updated to reflect the changes, but should hopefully be updated tomorrow. Additionally, I hope the bundles will also drop in price to reflect he price drop in the basic Wii console. I'll try and update this post accordingly.
The Source is also on board with the Nintendo Wii package deals.
They are offering the basic Nintendo Wii for $219.99 with 2 free remote skins and 2 free nunchuck skins. From the photo on their page, they look pretty colorful!
Since the Nintendo Wii first appeared on the scene about 3 years ago, the price has held steady at $280, so it's about time there was a drop! This is just in time for Christmas too, so for those of you not on the wiiwagon, time to get aboard!
Have you see bargain Nintendo Wii prices at any other stores?
Thanks to ginnerobot!