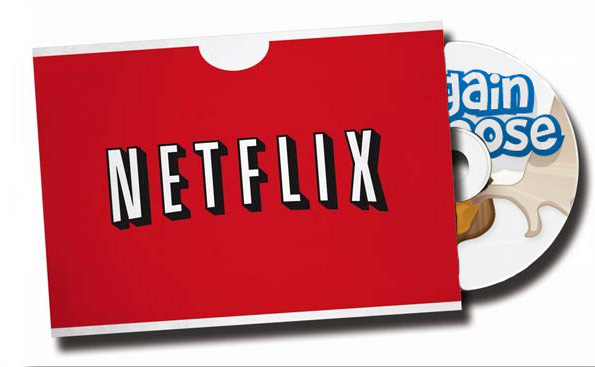 For those of you who aren't aware (because I haven't done a post about this since 2010), you can sign up to the unlimited streaming of films and TV episodes from Netflix Canada for a totally free one month trial.
Please note that in order to sign up to Netflix, you need to have your credit card details to hand. The first month is free, and you can cancel at any time. If you decide that you like the Netflix streaming service and want to continue to use it, the cost is $7.99 a month - I think that's pretty reasonable.
Some devices that you can use with this free trial of Netflix:
Watch on your PS3, Wii, Xbox, PC, Mac, iPad, Apple TV, and more.
Believe it or not, I haven't yet used the free Netflix trial myself. I've been putting it off for a while so I can make sure I've got some free time to watch some serious TV.... and that free time never seems to have materialised! Well, we're planning on moving house next month, and I am going to sign up to Netflix after we move.
There is quite a bit of content on there that I want to see. Things that will be going on my watchlist:
Community
Dead Like Me
Roswell
Monk
Dollhouse
Mad men
It's a shame that Netflix don't do coupon codes to extend the free trial. I have asked them if they can do a special offer for the Bargainmoosers, but sadly I couldn't secure a special deal. We'll have to make do with the one month free trial!
(Expiry: unknown)