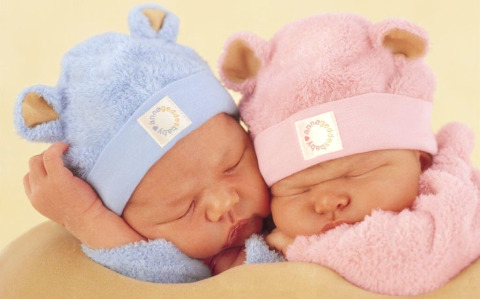 The Nestle Baby Program is designed for first time mothers/fathers to help them out with the trials and joys of having a new bundle of joy. Some of the free gifts you can receive are a Nestle Baby Backpack filled with a change pad and samples. You will get a free subscription to the Nestle Baby Digest, a special digest regarding Moms and babies' nutrition, fitness, health and milestones. They also send stage appropriate emails, coupons, more samples, and more!
Here is the fine print direct from Nestle:
Nestlé Baby wants to make sure all members have the information, advice and support they need at all the right times. So, you can expect to start receiving your Nestlé Baby Program Mommy Perks like a stylish backpack (when a sample is requested), Nestlé Baby digest, valuable coupons, samples and more once your Nestlé Baby Program registration is complete. This ensures you always have what you need, when you need it, at the most appropriate time for you and your baby.

*The number of digests, samples, and coupons you will receive depends on your baby's date of birth. Not all members will receive all digests, samples, and coupons.

**The Nestle Baby Program is designed and intended for first-time new mothers (Canadian residents only). Various program elements, such as backpacks, samples, digests, special offers etc. will be distributed to members based on their eligibility requirements as established by Nestle; and may be modified from time-to-time. Available while supplies last. Nestle reserves the right to modify, change, enhance or withdraw elements of the Nestle Baby Program without notice. You will only receive a backpack if samples are requested.
Hope this helps out some new or soon to be new parents!