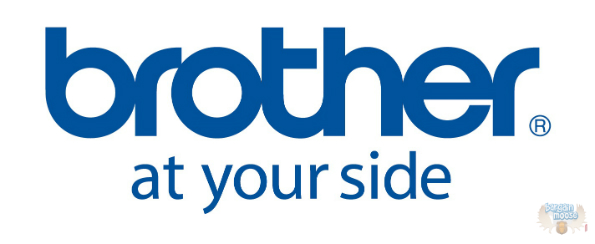 Get a new printer or stock up on all your consumables - or do both - for up to 50% off at NCIX Canada.
I've spoken about Brother products before and how, at my day job, I see a lot of independently managed properties buying these. I think this indicates a good product, because these are businesses who print constantly and need a quality, dependable printer. There is one thing that I get calls about a lot regarding Brother printers, and the issue isn't with the printer at all, it's with the property.
Quite often they run out of toner and don't have a spare one. Toner isn't like an ink cartridge you'd use at home. Ink cartridges for your home printer are small and your local Wal~mart can carry a hundred different kinds in very little space. Most stores won't carry a lot of toner because they take up a lot of space. This is especially true if you aren't in a big city, so you need to order them. It's very inconvenient to have to order your toner and wait for it to show up, all the while not being able to print. So, stock up right now and you don't have to worry about running out!
Shipping depends on what and how much you buy.
(Expires: Unknown)