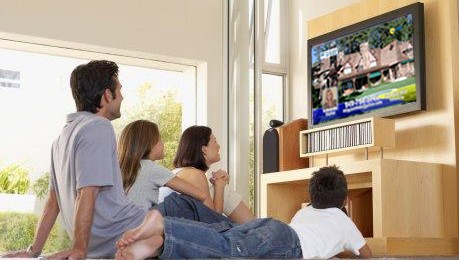 If you're busy trying to come up with a good gift for mom this Mother's Day, you might want to consider some of these movies from Amazon Canada. Their sale states that there is up to 50% off select titles.
There are quite a few to choose from in there, from good old Sex And The City to Kate And Allie. I've seen quite a few episodes of Sex And The City, I find it pretty funny. I've never seen a single episode of Kate and Allie though... have you?
I don't think a movie alone is a good enough gift for Mother's Day... but perhaps you could combine it with a bottle of wine, a box of choccies and a bunch of flowers...!
P.S. On a side note, there is also 50% discount on the Globe And Mail bestseller list... if you want to grab a novel for mom as well.