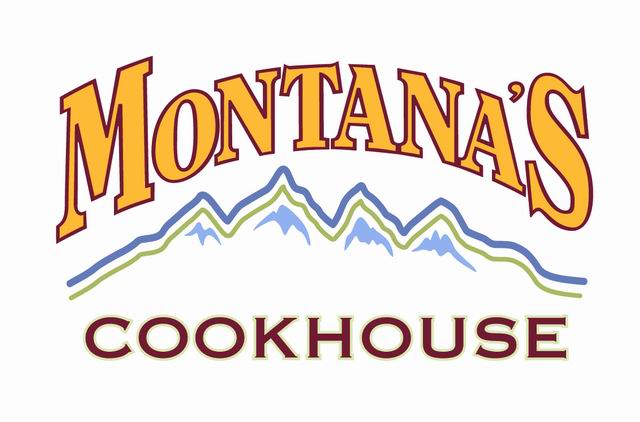 The lovable moose and deer have an offer you can't refuse!  Come to Montana's Cookhouse and order one of their participating entree's and you will get a coupon good for a free entree on your next visit.  How great is that?  There are some super yummy choices including Cedar Roasted Salmon, Fire Grilled Mushroom Chicken and Smokehouse Pork Side Ribs.
With every great offer that comes along, there are certain terms and conditions... looks like you must originally dine Mondays to Wednesdays after 4pm and use your coupon during those same times.  Your coupon will have more details.
Give this offer a try and let us know how your experience was!