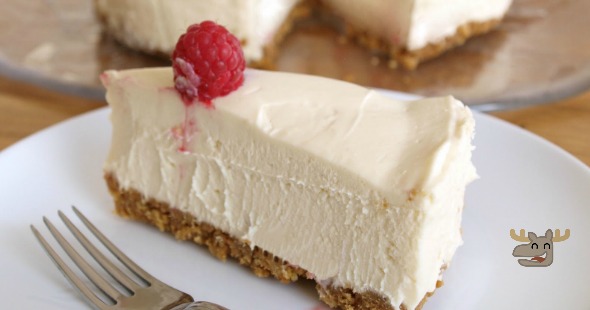 Thanksgiving weekend is here, but not all of us will have the time or guest numbers to make a full Thanksgiving meal. That is why Milestones Canada is offering their new promotion where you can get a 3 course meal for just $25. Milestones is bringing tasty back, and I hope you can enjoy it.
The Milestones Canada "Bringing Tasty Back" menu is to celebrate their 25th anniversary. Luckily enough, your 3 course meal for just $25 will include items off this menu. Everything sounds pretty delicious. You can dine on delicious dishes like their Cajun Shrimp Diane, Grilled Mediterranean Chicken, Thai Noodle Salad and so much more. Just pick your poison and enjoy!
So for just $25 you will get an appetizer, entree and a dessert from Milestones. It looks like only the items from this select menu qualify for this promotion, but maybe I am wrong. Either way, the options from this menu look delicious and I would totally be content with a 3 course meal from these options.
The options include:
Appetizers
Roasted Corn and Potato Chowder
Starter Caesar Salad
Classic Meatloaf Sliders
Entrees:
Cajun Shrimp Diane
Grilled Mediterranean Chicken
Classic Meatloaf
Thai Noodle Salad
Portobello Mushroom Chicken
Four Cheese Burger
Thai Red Curry Chicken Bowl
Milestones California Spring Salad
Desserts
White Chocolate Cheesecake
Ganache Torte
So, based on these options my 3 course meal for just $25 from Milestones would include a Starter Caesar Salad, Grilled Mediterranean Chicken and a delicious White Chocolate Cheesecake. I have had their White Chocolate Cheesecake before, and honestly I would go to Milestones just for that one particular item. If you want to see how much money you are saving with this offer, then just check out the prices on these menu items. The Starter Caesar Salad is $7.50, the Grilled Mediterranean Chicken is $23 and the White Chocolate Cheesecake is $8, which means your total would have been $38.50 before the discounts apply. Sounds like a pretty sweet (and tasty) deal to me!
This offer expires on October 14th, so even if you don't want to make use of this offer for Thanksgiving weekend you can still go at some point before Wednesday.
(Expiry: 14th October 2015)