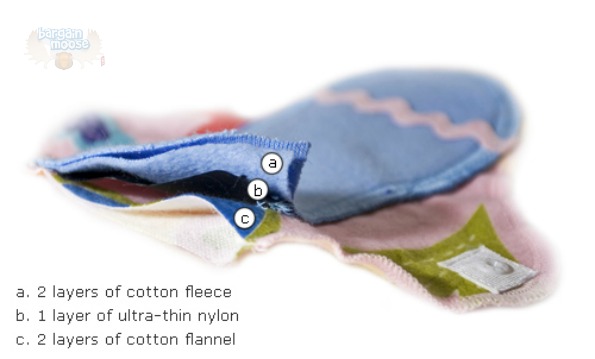 Lunapads Canada currently has a sale section stocked absolutely full of deals. A huge portion of them is on kits: which is a combination of products or multiples of the same product put together and sold as a unit. You can save money on the original individual price of the products by buying them in kit form. When kits go on sale it is like a double discount.
There are so many kits on sale I decided to list a few for you so you could see the prices and discounts:
There are all sorts of kits for all different needs.
Eva posted a coupon for $5 off $35 a couple weeks ago and I just tested it again and it still works. So use LPDMVN to get an extra $5 off your order.
Shipping is free when you spend over $75.
(Expiry: Unknown)