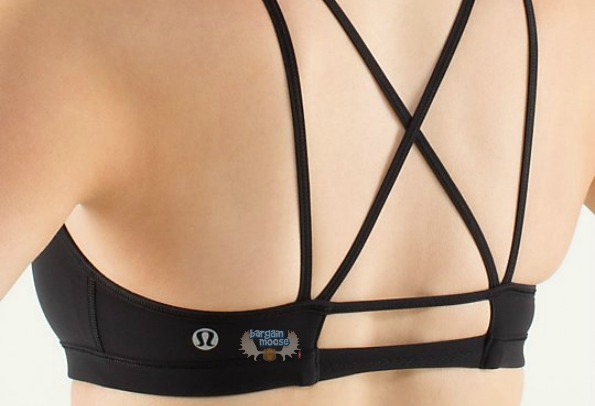 Lululemon sells some supportive sports bra for all your workouts. These bras were $42, now only $29.
There are four types of bras on sale, each in different colours and patterns, with many sizes available.
The Daily bra is a bra you can wear daily, with adjustable straps to match your top or the type of practice you are engaging in.
The Free to Be bra is specifically for hot yoga, as it can handle sweat, sweat and more sweat.
The Flow Y Bra IV is a bra for all occasions, with a Coolmax layer to keep you dry.
The Ignite bra is also designed for hot yoga class, to keep you cool, with cool-looking criss-cross straps at the back. It is actually a little more expensive at $34, was $48.
As always, shipping is absolutely free. I love shopping these bras online because I don't think I'd have all the information about what each bra is specifically for in the store.
(Expiry: Unknown)