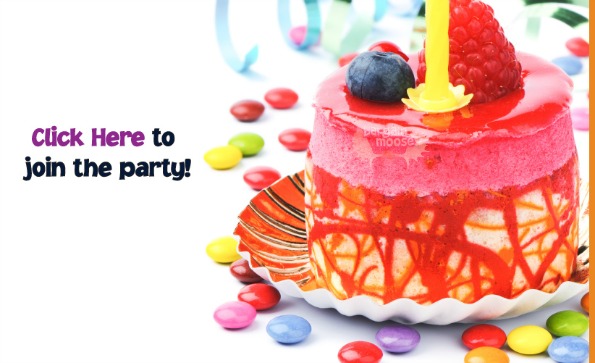 Lovable Labels is having a birthday party as they are turning 10 years old! So, to celebrate, they are offering 10 days of great deals. Today's amazing deal is 50% off sticker labels!
I think labels are so important and the convenience of these types of labels can't be beat. I love having pre-printed labels in my drawers, ready to attach to something new in the hectic minutes before my kids have to run to the bus.
Sticker labelsare perfect for attaching to tupperware, water bottles, sports equipment and the like. Do you know how many kids have the same helmet, bat, hockey stick, etc., as your kid? All of them, that's how many. You don't want to start a fight on the sidelines because another kid stole your kid's tennis racket. Label it, so you can shove it in their smug face and stick out your tongue menacingly with meaning.
There are lots of choices of backgrounds and fonts too so these labels aren't just functional, they're fun. Check back each day to see what else is on sale.
Shipping is free too!
(Expiry: 20th October 2013)