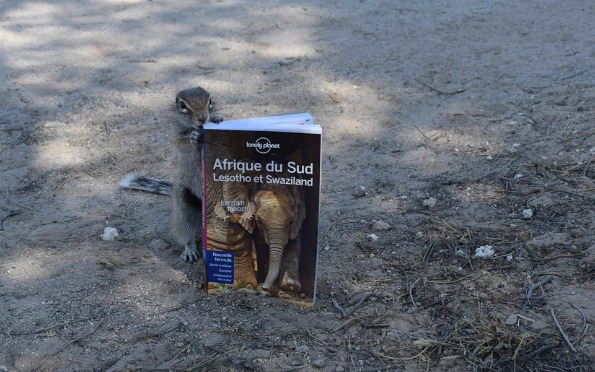 Going somewhere? I hope so! If you are travelling somewhere in the near future, you might want a guide book to show you the best spots. You can get either the download or the print version of the book from Lonely Planet for 30% off right now.
I have a friend on Facebook who is travelling through Ecuador right now. Her trip sounds absolutely amazing, filled with the Amazon, hot springs, living with locals and hikes through the jungle. I'm sure she did a ton of research before leaving as with a trip like this, you'd want to know everything. South America is one of the next stops on my travel list and I'm actually thinking of Peru. Peru has it all - rainforest and desert, archaeological sites and hot restaurants. I won't know where to go, except by reading the Lonely Planet guide, where someone else has done all the research for me. I am a hardcore print book reader, but that option will cost me the most at USD $18.19 (reg. $25.99). My husband would probably rather have the ebook, which costs $12.73 (reg. $25.99), but that also saves me the shipping if I were to spend less than $40, at which point shipping is free.
Besides visiting other countries, I'd love to just see my own. Canada has some amazing things to see and it is nice to keep my money in my local economy. If you are planning on travelling to a particular province, you can get just individual chapters. I'd like to visit the East Coast next, so I could just buy Nova Scotia, New Brunswick, PEI and Newfoundland for now, at a cost of $3.46 a chapter in PDF (reg. $4.95).
No matter where you want to go, or read about, Lonely Planet has the book for you. I love that I don't have to order and wait for my book, I can just download and print or read it on my device.
(Expiry: unknown)