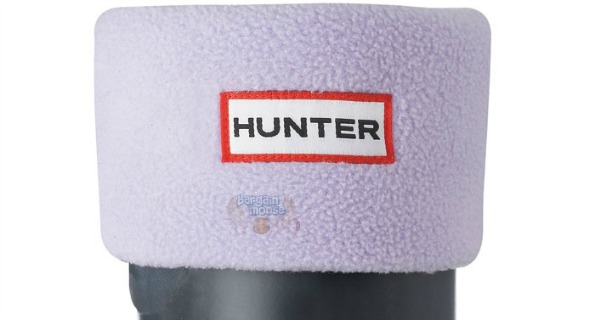 Little Burgundy Canada is offering free shipping with no minimum for a limited time only.
Usually, the company has a minimum purchase requirement of $75 or else you have to pay around a $5 shipping fee. This deal allows you to buy lower priced products without worrying about meeting a minimum.
Since I recently bought Hunter Short Rain Boots, I have been itching to get the nice warm fleece socks to go in them. It is not just an aesthetic thing, rubber boots are great for keeping my feet dry but they are not very warm. The Hunter Wellie socks for the short boots (I think) are $30 with the red ones on sale for $17.98!  If you have the tall boots you can get a huge variety of socks but none are on sale. Even so, at full price they are all about the same price no matter where you shop so you might as well take advantage of the free shipping offer and at least get them shipped to you for free.
I found little Burgundy's website really slow when I was browsing it: to the point I got a timeout error. I really hope they fix that asap. So if the website seems slow to you, you are not alone.
(Expiry: Unknown)