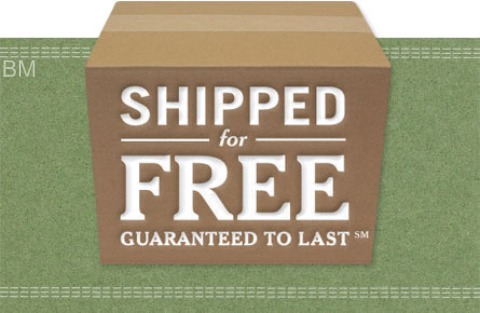 L. L. Bean is a really popular company for durable outdoor clothing and camping equipment. I hear through the grapevine they also have an excellent selection of backpacks. L. L. Bean just launched free shipping to Canada. Period. Not ending. Forever. No minimum order.
L. L. Bean is a US shop so you may pay duty... but your shipping costs are free.
Of note:
A small percentage of our large or oversized items require freight charges; those charges are listed on the product page and are also displayed in your Shopping Bag.
Thanks so much to Mooser Dave for sending this to us!!!