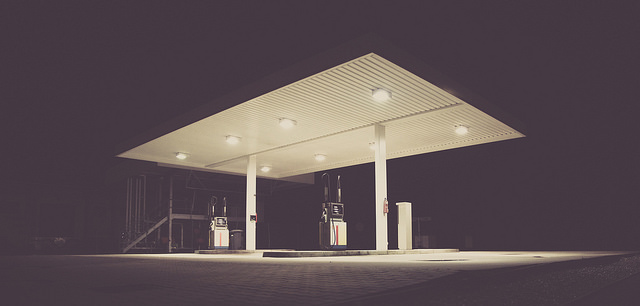 Log into your Petro Points account via their new website (at the link below) and you'll be rewarded with 1,000 free Petro Points.
What does 1,000 points get you?
Well, it doesn't get you a lot of cash or gas, but with 9,000 points you can get a SuperWorks car wash. Save another 2,000 and you can buy yourself a savings reward card that gives you $0.05 off every litre of fuel for 200 litres (worth $10).
Petro Points also has these new digital rewards for audio and e-books, but it looks like the books around 28,000 points to redeem so you'll be 1/3rd there for one of those.
What else can I get?
It looks like now that Petro Points has teamed up with iTravel 2000, you can also get rewards from them and get points when you book travel with them. The account is free so getting these points costs you nothing but the pain of having an extra card in your wallet.
How long would it take you to earn 1,000 points?
You get 5 points a litre for regular clean fuel. This means you need to get 200 litres to get 1,000 points, which is depending on your size of car, 3 - 4 fillups. Of course you can get bonus points when you get over 150 litres of gas in a month, so if you regularly go to Petro Canada, you'll definitely earn 1,000 in a month.
Just for logging into your account, you'll save yourself that month and those few hundred dollars to fill up your tank and earn those rewards.
If you don't have an account, I wonder if you can register and get the points as well, but you'll need a Petro Points card to register. This offer is limited to only the first 100,000 people who do it, so if you really want it, head to Petro, fill your vehicle up and get a new card. Come home, register it and then login to your account. Ta-da!
Photo credit: Marcus Spiske
(Expiry: 100,000 customers)