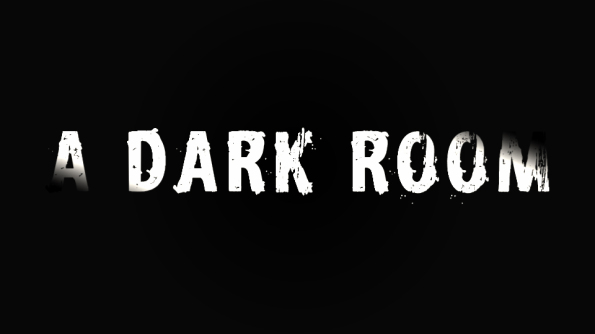 The weather is pretty yucky out there today, so I look forward to trying out the free game of the month at IGN Canada. This month you can head on over to IGN and download the game called "A Dark Room" for totally free. This game is available for all iOS devices including the iPhone, iPad and iPod touch.
This game is normally $1.19 from the Apple App Store, and "A Dark Room" boasts some pretty impressive reviews. This is a fun game for avid readers too, as it is text based. When you beat it entirely, there is also a sequel available for the same price. Perhaps that will be IGN Canada's next Free Game of the Month? This game is great for you moms who enjoy reading but want something to take your mind off the everyday stress. 
Here are a couple reviews to give you an idea of how this game works:
A Unique Game!
It's most certainly a unique experience. This game is proof that there is no need for awesome graphics and interface to make a thrilling game, all it takes is creativity. There are lots of surprises in this game!
Very Good!
This is a very good, long game. It is complex but not so complex to frustrate you. Get this game and you won't regret it.
All you have to do is click the red button that says "Get Free Game" at IGN.ca. Then you will get a unique promotion code to redeem the free game from the app store. This offer itself expires on the 31st of January, but the code expires on the 7th of February.
If you are accessing this offer from your Apple device, then you can just click the promotion code and the free app should start to download. If you are accessing this offer from your computer, then just type the promo code into the Redeem page on the App Store to get this free game.
I am always trying out new games. They are my way of relaxing when I lay in bed at night. This game will combine the fun of reading a book and playing a game, which has me excited to try it out.
Moosers, have you tried this game before?
(Expiry: 31st January 2016)