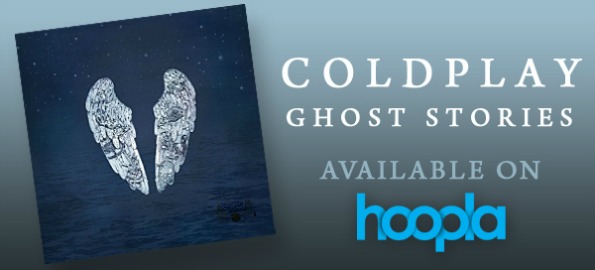 Libraries across Canada are starting to team up with a company called Hoopla: a netflix like program that lets you borrow free video, music, and audiobooks with your library card. You can enjoy them on your PC, tablet, or phone.
There are some major bonuses to this system:
unlimited number of copies available
start streaming content immediately
can download a title to your phone or tablet for offline viewing
they return it for you at the end of the lending period (no late fees)
I have been super impressed with their music collection. I'm totally into symphonic metal right now and they have had a huge selection of the Scandinavian bands I listen to. Hoopla has an online vault of over 10,000 films and 250,000 music albums. While it is taking a while for Canadian libraries to get on board with the system, there are a bunch who already are registered with Hoopla. here are some of the ones I know about:
Toronto Public Library
Kitchener Public Library
Winnipeg Public Library
Edmonton Public Library
Vancouver Island Regional Library
Greater Victoria Public Library
Hamilton Public Library
North Vancouver Public Library
Oakville Public Library
Saskatoon Public Library
... and many more.
Not all libraries have the same agreement with Hoopla. For example, I have Hoopla through Vancouver Island Regional Island and we have access to audiobooks whereas I hear Toronto Public Library's agreement does not include audiobooks. Each library also will have its own rules: my library allows twelve items to be borrowed a month. I get each CD for seven days and I think movies for three days.
Either way it is a fantastic - free - system that you have to check out. If your library doesn't have Hoopla yet, maybe send them a little note of encouragement.
(Expiry: N/A)