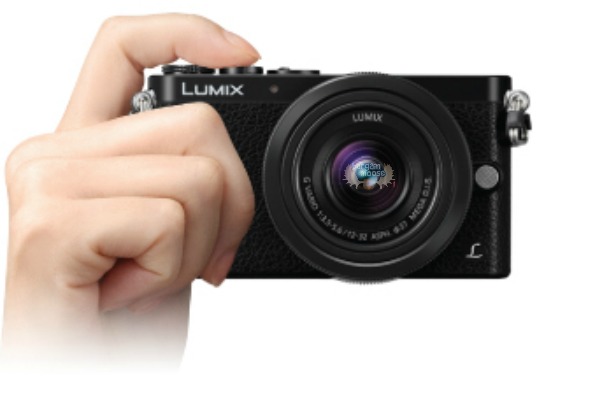 I don't know if this is a new thing, but Henry's has a promo code out that is good until the end of today. You'll get $10 off of your $50 purchase. I have not seen coupon codes for them ever before, so this is a pretty sweet deal.
Click here to shop @ Henrys.com now
Coupon Code: THXJULY14WEB
Discount: $10 off $50
Expiry: 10th July 2014
Your first thought might be that Henry's is a camera store, thus a place where you might spend way over $50. I can attest to your feelings as I recently spent over $900 at Henry's buying myself a new Nikon camera. But, my camera needs a few things, namely lenses and other fun accessories. While I wouldn't call myself a pro by any means, I also wouldn't call myself the average person who takes photos. I did a year of photojournalism classes and I really believe have a slight talent for composition. I never toot my own horn, but I really am in love with many of the photos I've taken. This is why I spend a few $$ on a good camera. It really pains me to see people with a new baby with blurry photos. What are those kids going to think when they grow up and there are only blurry or sub-par newborn photos of them? Especially with technology the way it is now, there is no excuse!
So, one accessory for my camera that I absolutely must get, which I just found out about when I bought my camera was this Nikon WU-1A wireless mobile adapter. For use with Nikon cameras (like the one I just blogged about from The Source), you can transfer or upload your photos wirelessly. This means that if you are out with your camera and get that awesome shot of your kid scoring the goal, you can upload it to your social media immediately, rather than a) waiting until you get home to share the news or b) using your smartphone to take the shot, which is definitely not going to be as good as the shot from your Nikon camera. As I said in the last post, I'm tired of taking all of my electronic devices with me just to get "the shot". Now I can get my photo, video and upload it with one device. This item is $69.99, but once I added it to the cart and added the coupon, the price came down $10 to $59.99. I'm happy I waited and am totally getting this for myself.
Shipping is free once you've spent $99, so you might want to try to get up to that threshold and save a few more dollars.