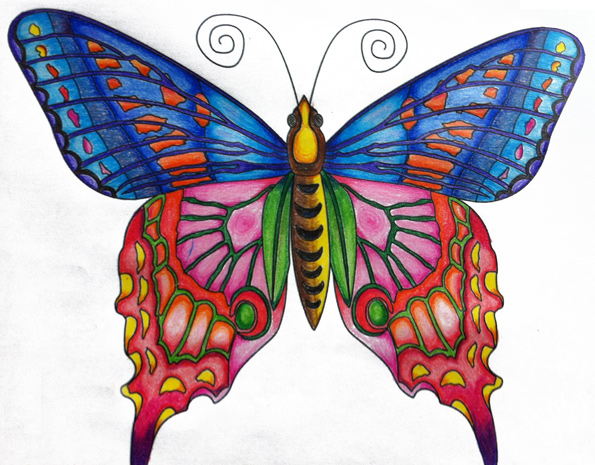 *** BUMP - now back at an even lower price! ***
In the past, I wrote about a set of great Prismacolor artist pencils, a deal which many Bargainmoosers took advantage of. While browsing the site this morning, I found another great deal on a similar set of Prismacolors, and it's definitely worth a mention here. This time, it's a set of 60 high quality artist pencils, and it was originally priced at $50.40. They're discounted by more than half, down to only $25.06. And because this item is over $25, you'll get free shipping on your order (regardless if you're a Prime subscriber or not) as these pencils come directly from Amazon Canada.
If you work it out, this is a cost of $0.42 per pencil (if you decide you want to compare to other brands).
If you're serious about doing some adult colouring, I'd recommend you throw this Prismacolor sharpener in your cart as well. I was sharpening some of my daughter's pencils last week, and I got such hand cramps! I ended up trying to use vice grips on the little teeny sharpener to try and decrease the cramps in my hand from sharpening about 100 pencils!
Guess what? I coloured the picture you can see illustrating this post! I just printed a piccie from the internet and went to work, colouring it in. Adult colouring is really taking off lately, and it's actually a really relaxing hobby. After I posted the above deal on the Prismacolors before, I watched out for different deals on pencils and read about a few different brands, and I actually opted for the Giotto pencils, which I used in the above image. Both myself and my five year old daughter use these pencils now.
In the description of the Prismacolor pencils above, this line is quite important:
Colors can be blended to open up brilliant new possibilities
When I was young, I didn't really think about this or even try it. But in the image above, I'd been experimenting with blending and colours, and seeing what interesting results I can come up with. As the months go by, I will practise some more and I am sure I will share more drawings on here!
I think these would make a fab Christmasgift too.
(Expires: unknown)