GreenMan Gaming: Save up to 20% on Select Digital PC Game Downloads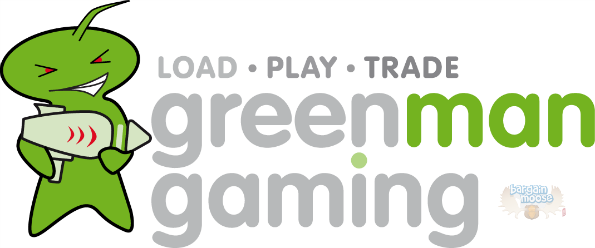 GreenMan Gaming has another blanket sale and this time it's a 20% discount! This is an amazing deal so make sure you don't miss it.
This deal requires the following coupon code:
Discount: 20% off select games
Coupon Code: GMG20-AWDF9-Q1PEY
Expiry: 25th, September 2012, 7:00AM ET
I would like to be able to tell you what games are available but as I write this, GreenMan Gaming is being hammered by people buying Borderlands 2. It's so bogged down that I really cannot do anything on the site. Hopefully by the time you are reading this the site will have recovered. I did do a little looking around and found this post on HardForum (possible content warning, be aware before you click that link) which shows some of the available games. I have not been able to verify their veracity so I won't repost them here other than to say it looks like a lot of new releases and pre-orders are included in this deal.
I've said this before but I just love these blanket deals. There is nothing worse than hearing about a big sale and checking it out only to find that the one game you want in the whole store is full price  while everything else. I have literally walked up to a wall of video games in meat space, salivating because they were all on sale, only to find the game I wanted for full price while surrounded by discounted games. Well, maybe it wasn't that bad but you get my meaning. Where this says selected games only you might experience the same thing but with the amout of new releases and pre-orderes on sale according to HardForum, I suspect you'll find a lot to like in this sale!
(Expires: 25th, September 2012, 7:00AM ET)