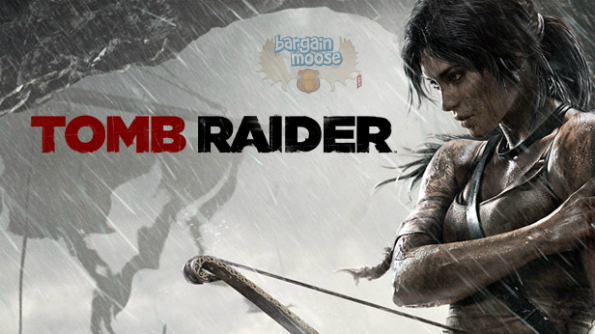 Whether you're brand new to the series or you've been playing since 1996, this is a great deal on a great game from Green Man Gaming. That's a lot of Gs.
The Tomb Raider series, for me, has been in need of an overhaul for a while now. I definitely liked a lot of them but they were getting a bit boring as of late. It wasn't even that the games were necessarily bad, they had just been around for seventeen years. This game, Tomb Raider, the reboot of the series, is exactly what it needed. It has been reviewed quite highly by critics and gamers alike, garnering about an 85/100 on metacritic.
Here is the synopsis for those unaware. is as follows:
Tomb Raider explores the intense and gritty origin story of Lara Croft and her ascent from a frightened young woman to a hardened survivor. Armed only with raw instincts and the ability to push beyond the limits of human endurance, Lara must fight to unravel the dark history of a forgotten island to escape its relentless hold.
(Expires: Unknown)