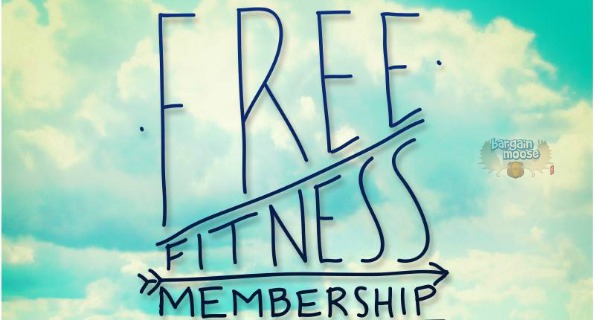 For teens who want to stay in shape or get fit over the summer, Goodlife Fitness is offering an amazing deal of a free membership for youths aged 12-17. This deal is worth at least $80 because the cost of a membership (yearly) is $40 or so a month.
With locations all over Canada (and being a Canadian company), GoodLife has been getting Canadians fit for many years. Youth will be able to attend their local club seven days a week from the hours of 8am to 4pm only. The latest check-in will be 3pm. A maximum of two hours a day is the limit for teens to work out at the club under this free membership deal. This deal is great for those teens who don't have a daily summer job, although if they do, the weekends are still available. Other restrictions include not having access to tanning, the pool, sauna, whirlpool, certain free weights and machines, squash and hot yoga.
If your teen already has a GoodLife membership, they can put it on hold to participate in this deal, although they would have the same limited access as the other free members. Parents must be the ones to register online, where you'll get your membership forms printed. Bring those to a GoodLife location with proof of ID, and you are set!
(Expiry: Unknown)