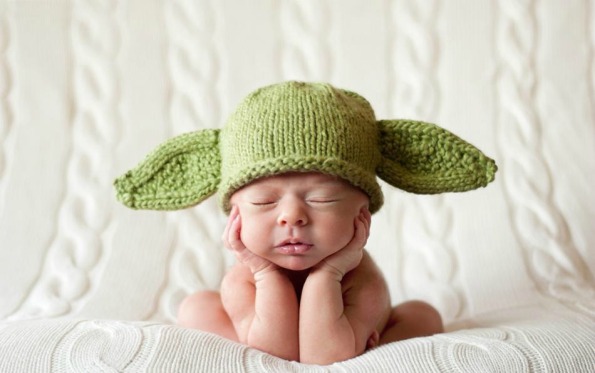 The new Star Wars is coming out in December, and that happens to fall right before Christmas. If you are looking for the perfect personal gift for the Star Wars fanatic in your household, then you will want to take a look at these free knitting and crochet patterns that are Star Wars themed. Holiday season is the best time of the year to make hats, gloves and such for your family and friends as gifts. There are plenty of free Star Wars patterns for you to enjoy, so you could even make a few of the items for one person if you only have one Star Wars crazed person on your Christmas list.
General Star Wars Free Knitting Patterns
Death Star
R2D2
Storm Trooper
Yoda
So there you have it! Loads of free knitting patterns to keep you busy with making Star Wars items until Christmas. I would love to see your finished products. How many of you Moosers knit?