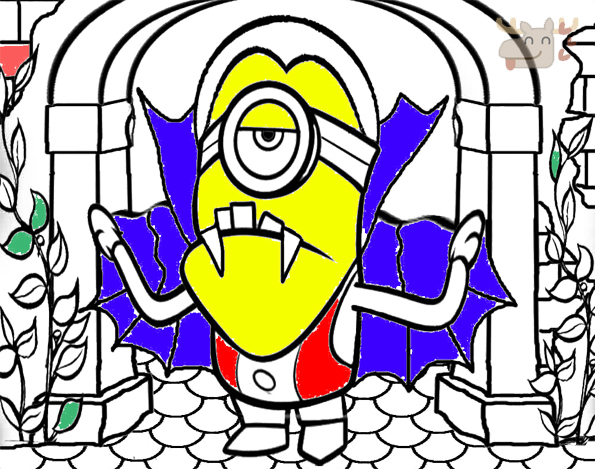 During the week, I was googling for Halloween colouring pages to print out for my five year old daughter. If any of you have kids in and around that range, I am sure you have been or will be doing the same! It took me about half an hour of googling and finding some good and interesting pages for her to colour… so I thought I might as well make use of my endeavours and compile them all into a printable booklet for you guys to print out. So here you are – a free printable, 20 page Halloween colouring booklet!
Instead of you googling for half an hour, you can just take one minute and save the file from the link above. Once you've saved the pdf, just print it out from your computer. I've done the legwork for you. :)
The Halloween colouring booklet is a mix and match of images; everything from traditional Halloween imagery to some popular cartoon characters in Halloween situations. Some of the line drawings are quite simple for the younger colourers, but there are also a couple more complicated drawings – perhaps you would like to colour them yourselves. I recently purchase an amazing set of Giotto colouring pencils for me – I will be using these to colour.
I hope your little ones have as much fun with it as mine will!
(Expires: never)