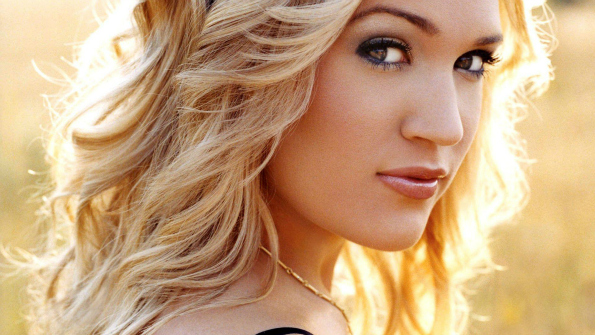 We are back on the free music train with this week's FREE album of the week. Pick up Greatest Hits: Decade #1 by Carrie Underwood completely free on the Google Play Store. Two discs are full of the music and music videos you want and need.

I mentioned two discs, so you know that you are getting an incredible amount of content. The first disk has 12 songs and the second disk has 13 songs for a grand total of 25 songs! That is a TON of content for free. Look, the average song purchased individually costs $1.29 so 25 songs is like $32.25 if bought individually. No one does that, so I price compared with iTunes Canada where this huge album retails for $13.99. That is where I got my value from.
This album is the first greatest hits album released by this artist. It was only released a year ago, so you are getting some pretty new content. The music on this album contains material from Underwood's four studio albums: Some Hearts, Carnival Ride, Play On, and Blown Away. There are also two newly recorded songs (recorded last fall) as well as four additional tracks.
Overall, if you are a Carrie Underwood fan, then this is a must have album. Most reviewers are pretty ecstatic with this album as it has a 4.8/5 rating on Google Play. One reviewer said:
AMAZING I love carrie underwood and this album is the best. I think she is really starting to express her feelings more but still with those big amazing, loud songs she dies. I'm very happy and blown away by this album. Keep it up Carrie ;).
While this is not my type of music, I do think this is one of the best free albums we have seen from Google Play in a while. This is mainly due to the sheer quantity of songs included. A usual album will run around 10 to 12 songs and a deluxe might get up to 18 on the rare occasion, but more usually 15 to 16 songs. This dual-disk album gives you 25 songs - for free - to add to your music library. These are not just to listen to online, these are for keeps.
(Expiry: 14th November 2015)