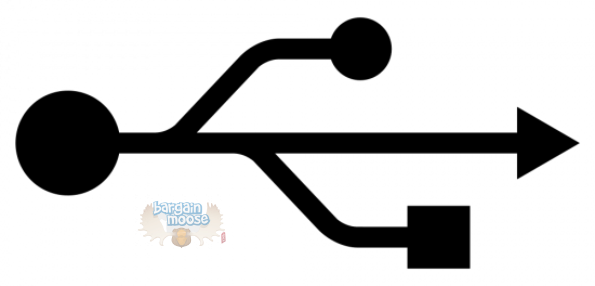 Get neat things you can plug into your USB port for cheap from FocalPrice!
I don't generally write up deals on specific categories anymore, but FocalPrice has some neat USB gear. I thought I'd mention a few of them here. If you want to explore more USB gear, check out the link above! Here are a few cool items:
There is some weird stuff here. USB Rechargeable batteries? If they work, that's awesome. If they don't, you're out less than $4.50. The reviews on these are over 4/5 stars, so they must work.
Why in the world would you need finger-less, heated USB gloves? Well, do you ever cover yourself up with a blanket to keep warm, only to stick your arms out to use your computer? That's why you need finger-less, heated USB gloves! They're also helpful for people who use a computer outside. If you wanted to get super geeky on this product, you could buy a USB Power Supply, put it in your pocket and run these off of it so you can use your smartphone without freezing. And of course, there is the obligatory heater, mini-fridge and some kind of USB hub.
Probably the best deal on here is the SanDisk 8GB USB flash drive. It is from SanDisk's Fit line, which is their incredibly tiny USB drives. This entire USB drive is about the size of the last segment of your finger. It's super compact! On Amazon Canada this drive is over $30 and you're getting it for less than $9 here.
I know some people are going to balk at this, because it says genuine and is being sold from China, the land of knockoffs and counterfeits. I can't speak for this particular company or item, but often what happens is a company pays a Chinese manufacturer to run their fabrication plant for, let's say, 16 hours a day. After the 16 hours are up, the manufacturer will run the plant for another hour and the products that are produced in that hour end up on the internet for super cheap. Again, I'm not saying FocalPrice has done this, but it is something that happens a lot with these Chinese manufacturers. All that to say, if this USB key lives in a bit of a grey zone, as far as legality goes, it's probably legit otherwise.
FocalPrice ships everything for free! Right now it is a national holiday in China, so stuff might ship out a bit slower than normal. Keel that in mind if you absolutely NEED to get those gloves right away!
(Expires: Various)