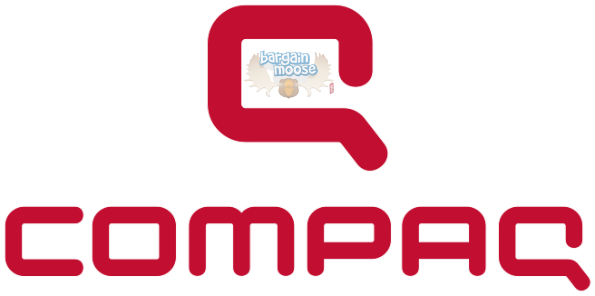 FactoryDirect is bringing you a great deal on a laptop suitable for an average user that doesn't want to pay a few hundred extra dollars for unneeded power.
Shipping on this $300 laptop deal is $10 and they seem to have it limited to one unit per customer. I looked around and found it for $40 more on Amazon.com.
I'm seeing more and more of these $300-range laptops. They truly are great buys for a lot of people. Some people are going to want the latest and greatest gear for legitimate reasons such as heavy video editing or image manipulation or video games, among other reasons. Of course some people (I used to fit into this category) go out and pay mad stacks of cash just to have the latest and greatest. But a lot of people, I'd almost venture to say MOST people, really don't need anything too powerful.
You really need to look at what you do on your computer. If you only email, facebook, twitter, surf the Internet, maybe do some word processing and other light weight tasks, then you really don't need a stacked computer. This is also a good computer for a younger child or and elderly parent who just wants a way to email family and read the news (I'm so ageist). It's also good as a kitchen computer or spare computer. It'd be nice to have a laptop at the ready in case someone comes over to visit, you can hand them this if they want to get online. Also useful as a backup if your current computer dies. I've had to send a laptop back (in fact I'm waiting on a charger for my tablet right now) and suffered without it for a week. It's not fun.
These are the computers specs:
AMD E-300 1.3GHz Dual-Core Accelerated Processor with VISION E2 Technology
15.6" Brightview LED Display
2GB DDR3 RAM
250GB Hard Drive
DVD+/-RW Drive
Memory Card Reader
10/100 Ethernet Port
Wireless b/g/n
Built-in Webcam with Microphone
VGA Output
Altec Lansing Speakers
Windows 7 Home Premium 64-Bit
Model# CQ57-439WM
(Expires: 22nd August 2012, 8:59:00 AM ET)