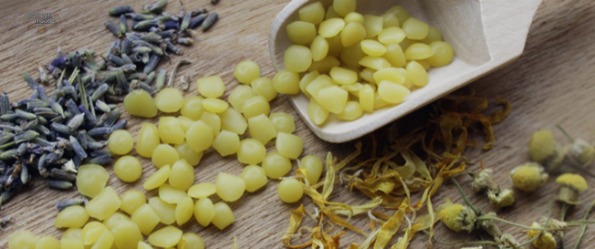 Fable Naturals is a small Canadian business based out of Vancouver, BC. They make green, all natural, Eco-friendly, and vegan body care products. These products include soaps, lip balms, lotions, and more. Right now, they are offering a free lip balm valued at $6 with your purchase of $25 or more.
Click here to shop @ Fable Naturals Canada now
Coupon Code: FREELIP
Discount: free lip balm
Expiry: Unknown
How to use the coupon:
Add $25 worth of product to your cart. When you go to checkout, add the coupon code to your cart and then, in the comment section, tell them which of these lovely lip balm flavours you would like. Do not add the product to your cart. They will see the coupon code and add the product manually to your order when they ship it out to you.
The awesome Canadian products:
You get to choose from three made in Canada lip balms that will caress and nourish your lips back into health. These are made with fair trade olive oil and cocoa butter. The flavors are:
I would usually be coconut everything! but I currently have a candied orange lip balm that tastes like the best thing ever. However, I hate that my current balm is in a jar so I want the equivalent creamsicle taste in a tube. I really like the cool durable cardboard tubes that Fable Naturals uses.
I have not had the pleasure of trying Fable Naturals products yet, but they are on my wishlist. I would love to get my hands on a bottle of Apricot + Olive Nourishing Body Oil as we are heading into winter and I love to slather myself up with oil. I am also still on a journey to find the perfect body oil and my next bottle could always be the one! For 120 ml, you are paying just $18. I love the glass bottle too... everything is more beautiful in glass.
If you are looking for the perfect gift, then be sure to visit the gift section for items that come already wrapped! This Lemon + Lavender Set includes a body lotion and a sugar scrub together for $30.
Shipping depends upon where you live and can be a bit expensive. Keep in mind that Fables is a boutique so they cannot swallow shipping costs like large box stores. If you live in the Vancouver area, then you have the option of doing an in store pickup for free. For this and any future Fables Naturals coupons, visit our forum.