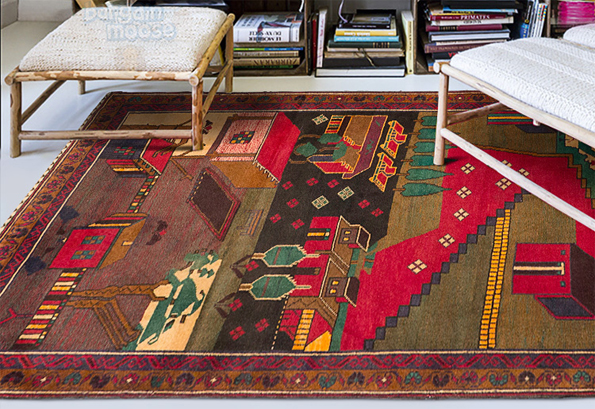 eCarpetGallery.com is an online store which sells rugs, that we have mentioned a couple of times here on the Bargainmoose blog. They frequently release coupon codes of various values and they've got a good one on the go just now. With this coupon code, you can get up to 70% discount on the original price of many rugs on their site.
Click here to use the eCarpetGallery coupon code online now
CouponCode: SUPER70
Discount: Up to 70% off
Expires: Unknown
There's also free Canadian shipping on EVERY order. If the site doesn't automatically show you the prices in Canadian dollars when you land on it above, make sure you select that in the currency selector at the top of their pages. All the prices I state below will be in CA.
Now, even though the above states 70%, it's the "up to" which can be a little awkward. On eCarpetGallery, the discount varies across the different rug ranges, and you cannot actually see the discounted price until you pop something in your shopping cart and apply the coupon code. The discount applies to the regular price of the item – so even if an item is already on sale, the coupon still only applies to the original price.
If there is a particular rug that you are interested in buying: what I would recommend doing is testing the different coupon codes that we have here on our coupon page, to make sure you are getting the maximum discount amount possible. In most cases, I think the "up to 70%" code is going to get you the most discount, but test the other codes just in case.
I'll give you some examples of the prices I am seeing with this coupon code:
There is a huge variety of rugs on their site, lots of styles and colours to choose from. They also have an added extra if you want it – extra padding on the back of the rug. The prices for this are individual for each rug, and you can check out the cost of that in your cart, whether or not you feel it is worth it. For example, on the last rug in the list above; the padding was an extra $27. Obviously, the rug itself was only $31 so I don't think it makes sense in that case!