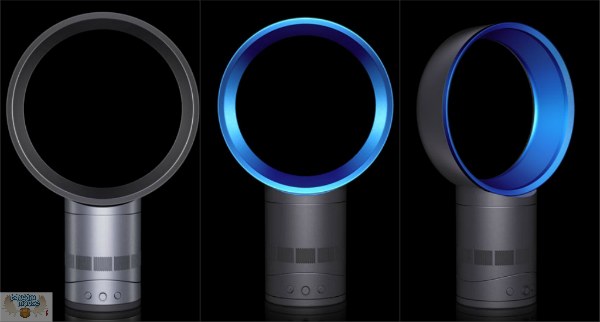 Dyson Canada is offering a princely discount off their 10" and 12" desktop fans. The 12" is reg $399.99, now $299.99 and the 10" (in blue) is regularly $379.99, now $279.99.
The discount on the 10" seems to only be on the iron/blue not the white/silver.
Here are some Dyson fan reviews:
An excellent product, which performs as it is supposed to do extremely quiet, very easy to keep clean ,very pleasing to look at. I would rate this one of the best fans that I have ever seen or used.
I bought my fan over a week ago and must say that I was a great investment. It works beautifully, cooling the room and positively adding to my room décor. The best part about this product is the absence of the blades, so I don't have to worry about leaving it on with my toddler around. I love my Dyson fan!
I really want a blameless dyson fan. These fans with the air multiplier sound like heaven. I sleep with a fan on, I do work with a fan on and I often have the fan on during the winter! I love the sound of it, so soothing. I also like having air flow.
Fans come with free shipping.