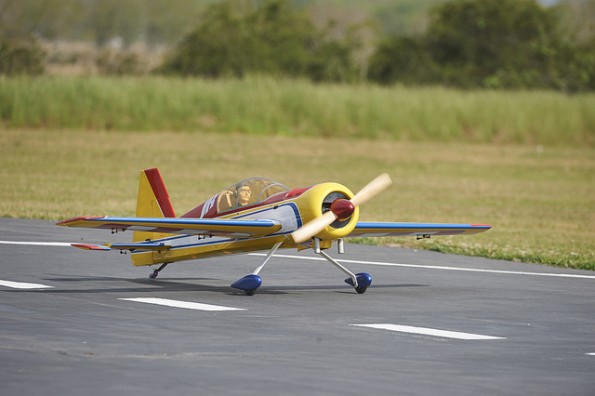 Dell has a fantastic deal right now on Eneloop rechargeable batteries. I've blogged about these a few times before, about how everyone loves these long-lasting batteries and right now they are $10 off.
The batteries available during this sale are the XX 2500mAh high capacity batteries, so they aren't the regular Eneloops. These ones are a little more expensive and longer lasting with a higher power capacity for extreme applications. You'd want to use them for powering digital cameras, game controllers and other devices that literally suck out your battery life.
If you weren't aware, Eneloop batteries come pre-charged and hold up to 75% of their charge for one year of non-use and can be charged up to 500. You also don't need to fully use the battery before recharging as it doesn't hold a memory for battery life.
There are two packages of batteries available during this sale, both with $10 off. The first, if you need a charger, comes with it and the four AA batteries. Normally $39.99, this set is now only $29.99. I couldn't find this exact set for price comparison in Canada, but you are basically paying $15 for the charger, as the batteries alone are now on sale for $14.99 from $24.99. Technically, this means you are paying only $5 more for the charger from the regular price of the batteries.
If you don't need a charger and just want more batteries, then the other deal is for you. I did find a few price comparisons for you - NCIX has them for $24.99 and B&H photo video has the eight pack for $46.99, which is more than double what you are paying for the 4-pack.
Amazon also has the 4-pack on sale for $14.99, but you are going to have to pay for shipping, as your order doesn't reach the $25 minimum. Dell offers completely free shipping, with no minimum, which makes them the winner in this case.
(expiry: unknown)
Photo credit: Larry Goodwin