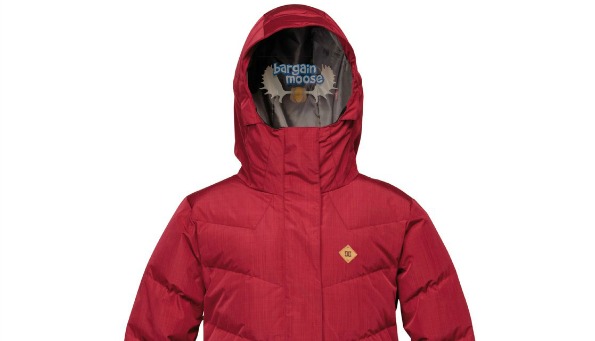 While looking for hot deals, I came across some really great ones on snowboard jackets. Yes, yes, I know it is July, but there is less than 6 months until Christmas! I'd much rather pay $75 for a snowboard jacket in July, than $150 in December. C'mon, be the frugal Mooser you know you are!
The snowboard jackets in question are the women's only and there is a fairly large selection of jackets, all in the under $100 range. Guess what? They ship free too! They do ship from the U.S., so you may encounter duties at your door and prices are in USD. Unfortunately, I can't link you directly to the jackets, so you'll have to search for what I post (I know you can do it!)
For $73.99, you can sink your sweating, tanned arms into the Fuse snowboard jacket. With candy colours, this jacket is very cute, although one reviewer said it wasn't the warmest. This may be best for the warmer of our Canadian climates (like not Winnipeg), or for general booting around in the Winter (not snowboarding). Although if you are busting your butt out on the slopes, you won't need an overly warm jacket. You decide, its your jacket. This was originally $149.95.
If that doesn't get you wishing for snow, how about the data snowboard jacket. I love this one and its anemone embroidery colour. It has two five-star reviews, so I almost think this is the better deal at $83.99 with a regular price of $169.95. In my opinion, it looks better, you save more money and it has better reviews.
Just to totally confuse you, I'll also mention the liberty snowboard jacket. It is the most expensive out of the bunch, but also the one you'll save the most money on in terms of discount. There aren't any reviews, but this is a jacket you want in Winnipeg, as it is a very warm one. Regularly $269.95, you'll get it for $133.99.
(Expiry: Unknown)